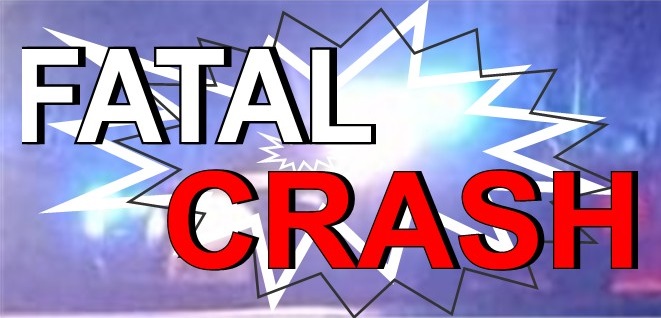 Page, KY. (March 13, 2020) –The Kentucky State Police, Post 10 Harlan received a call at 8:23 a.m. about a two vehicle head on collision on U.S. 119 in the Page community of Bell County. KSP Reconstructionist are on the scene. KSP can confirm two people have been confirmed deceased at this time.
U.S.119 is completely shut down in that area. Traffic has been rerouted through Laurel Hill.
KSP is currently investigating the collision and expect delays in the area for several hours. We will update as more information comes available.