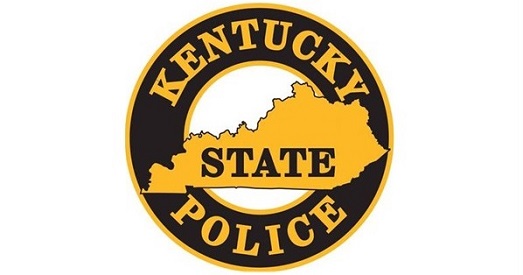 PINEVILLE, KY. – On Monday, May 25, 2020 at 4:15 PM Troopers from Post 10 Harlan and local first responders worked together to save an elderly and young female that were trapped in high water on Jim Mcgaffee Road in Bell County.
Tpr. Joey Brigmon requested for Bell County Rescue Squad to respond for assistance. Before any first responders were able to arrive on the scene, Tpr. Brigmon entered into the water and was able to make it to the Toyota Van before it turned over.
Tpr. Chad Gregory responded from Knox County and an Officer with Fish and Wildlife was able to assist with the rescue.
Tpr. Gregory also entered the water and delivered a rope to Tpr. Brigmon.
First responders were able to hold onto the rope while Tpr. Brigmon tied it around himself before packing both individual's from the flooded vehicle.
Once both individuals were rescued from the flooded water, they were medically checked out by Bell County EMS and released.
KSP encourages citizens to avoid areas already flooded, especially if the water is flowing fast. Do not attempt to cross flowing streams. Turn around Don't drown.
# # #