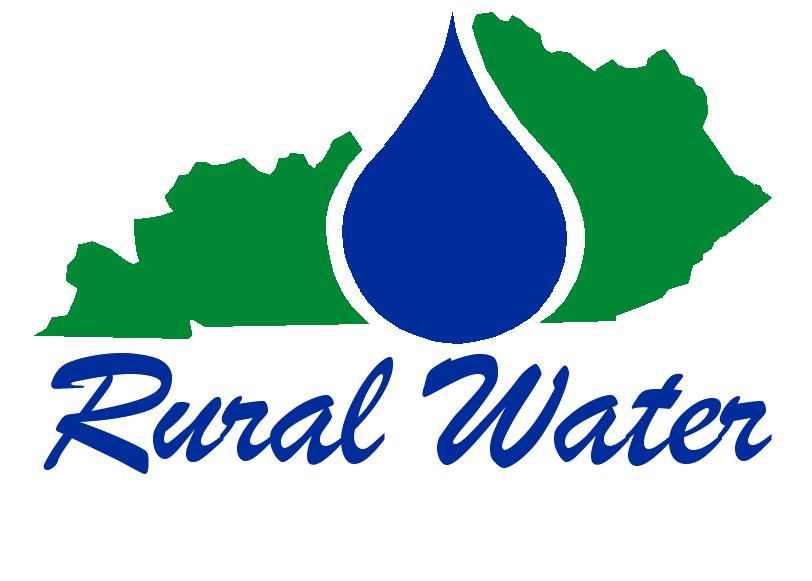 SOMERSET, KY — Clean water is important to all Kentuckians, and it is serious business for local water and wastewater utility operators. These professionals have been able to stay at the top of their game during the pandemic through a free training program, which will continue into 2021.

State regulations require water and wastewater utility professionals to earn continuing education hours each year. The nonprofit organizations PRIDE and Kentucky Rural Water Association began partnering in 2015 to provide free continuing education training for them. The U.S. Department of Agriculture Rural Utilities Services funds the workshops.
So far, 3,837 participants in the 56 free PRIDE/KRWA workshops have earned a total of 20,967 continuing education hours.
Workshop reviews show that participants have learned new tasks and skills, picked up information they needed for their job, and refreshed their memory on skills they use less often. They appreciate the hands-on demonstrations of equipment. They particularly praise the quality of instructors, who have years of experience in the field.
"Participants have been very positive for these trainings, so we are so pleased to announce that the program will continue into 2021," said Tammie Nazario, President and CEO of PRIDE, which promotes environmental cleanup and education in 42 counties of southern and eastern Kentucky. "We are grateful to USDA for this investment in rural communities and to KRWA for delivering top-notch training."
"The pandemic could have shut down the free trainings, but KRWA pivoted quickly to transform the in-person workshops to webinars," Nazario said. "The webinars have been effective and very popular, with more than 90 percent of participants saying they preferred the virtual format. The webinars actually reached more people, since they could participate from their offices."
"We are excited to partner with Eastern Kentucky PRIDE to provide quality training at no cost to water and wastewater utility personnel," said Gary Larimore, Executive Director of KRWA, which fosters professionalism in the state's water and wastewater industry through training, technical assistance programs and advocacy.
"As the regulatory environment becomes more complex and costly, this type of continuing education offering becomes more essential for utility personnel to stay up to date with the latest technological advances without placing an additional strain on their limited resources," Larimore continued. "A better trained workforce translates into a more efficient operation that provides a quality product and service that the public expects and deserves."
Upcoming workshops will be held virtually. For a schedule, please send an email to or watch for announcements at www.kypride.org or www.krwa.org.
This material is based upon work supported under a grant by the Utilities Programs, United States Department of Agriculture. Any opinions, findings and conclusions or recommendations expressed in the material are solely the responsibility of the authors and do not necessarily represent the official views of the Rural Utilities Service.