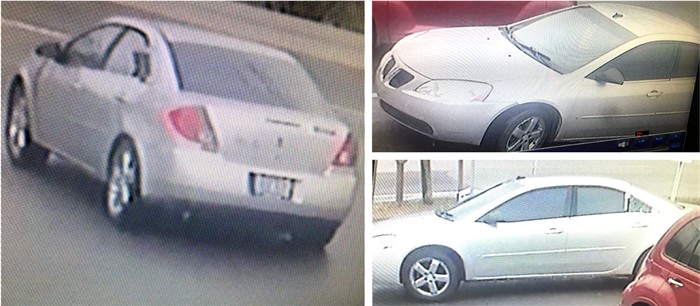 LONDON, KY (December 20, 2020) - The Laurel County Sheriff's Office is reporting the following message: Please help us locate the suspect vehicle apparently involved in a homicide off Highway 490 at Highway 1376 in a business parking lot approximately 5 miles North of London on Sunday afternoon at approximately 2:00 PM.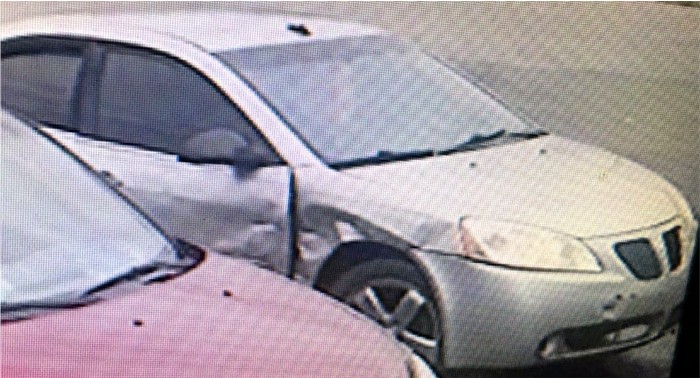 The vehicle believed to be a silver colored Pontiac G6 fled the scene after the shooting and headed southbound on Highway 490 toward London.
Pictures are attached.
If anyone has any information about this vehicle, suspect(s) or the shooting they are asked to contact the Laurel County Sheriff's Office.
To report a tip call 606-864-6600 or 606-878-7000
Facebook: Laurel County Sheriff's Office
Information will be strictly confidential.
Lieutenant Chris Edwards continues to investigate.