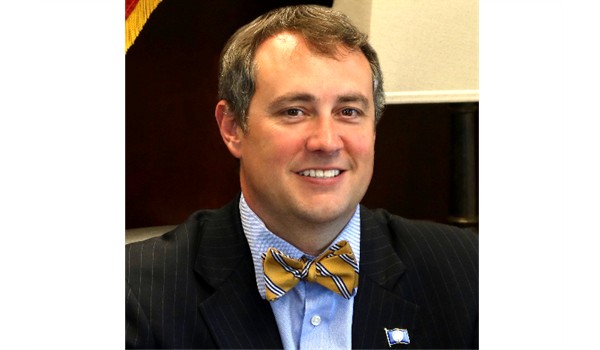 Tom Stephens, new Executive Director of Kentucky Association of Health Plans
FRANKFORT, KY (January 12, 2021) – Kentucky Association of Health Plans (KAHP), the trade group representing the Commonwealth's Medicaid Managed Care Organizations and commercial health insurance providers, on Tuesday, January 11, 2021announced Thomas B. Stephens has been named as Executive Director effective immediately.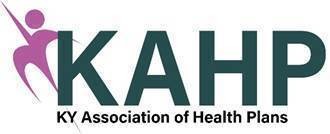 Before joining KAHP, Stephens was the Secretary of the Kentucky Personnel Cabinet. During his tenure, Stephens was responsible for management of the state's largest self-funded health insurance plan encompassing 6-7% of Kentucky's population. In addition, he oversaw workforce planning, talent management, employee benefit programs, diversity and inclusion, and delivery of $1.6 billion in annual payroll. Prior to his appointment as Cabinet Secretary, Stephens served as Corporate Counsel for Alltech, an international animal health and nutrition company. Most recently, Stephens was President of Stephens Enterprises, a strategic consulting firm providing business solutions and legal services. He is a graduate of Tulane University, the Loyola University School of Law, and a former U.S. Presidential Management Fellow in Washington, D.C., where his work focused on regulatory compliance, antitrust regulation, and alternative dispute resolution of international maritime common carriers.
Stephens was identified after a nationwide search and will be KAHP's first full -time Executive Director.
"Tom brings excellent industry knowledge, vast executive management experience, and a deep background in regulatory affairs to our association," said Jonathan Copley, CEO, Aetna Better Health of Kentucky and current chairman of KAHP. "He will be a tireless advocate for an insurance market that provides high quality, affordable care by maximizing competition and consumer choice."
About Kentucky Association of Health Plans:
Kentucky Association of Health Plans is the trade organization representing the Kentucky health insurance community. KAHP is a leader on issues that strengthen the accessibility, value, and quality of health care in the Commonwealth. Members include Aetna, Anthem, CareSource, Humana, Passport by Molina Healthcare, UnitedHealth Group and WellCare.