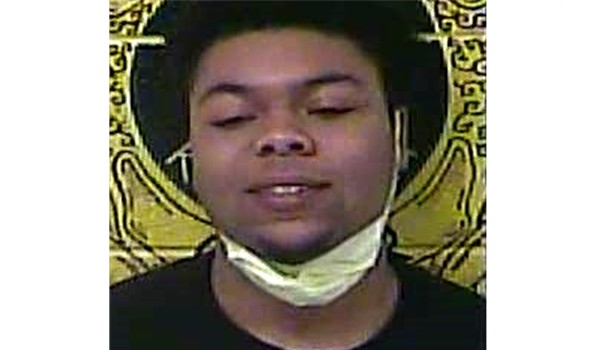 MANCHESTER, KY - Clay County Sheriff Patrick Robinson is reporting that on February 23, 2021 at approximately 8:30 AM Clay County Chief Deputy Clifton Jones along with CSO Darrell Goins and CSO Jerry Neeley arrested Jordan Taylor, 20 of Walker Lane.
The arrest occurred when Deputies went to a residence off of Walker Lane attempting to serve an active protection order along with a warrant of arrest.
The subject was located and placed under arrest without incident.
Jordan Taylor was charged with:
DIST. OF SEXUALLY EXPLICIT IMAGES W/O CONSENT FOR PROFIT 1ST OFFENSE
This individual was lodged in the Clay County Detention Center and is being held on a $10,000.00 CASH bond.
Photo of the Accused is courtesy of the Clay County Detention Center.
Assisting at the scene was Manchester City Police Assistant Chief Jason Combs.