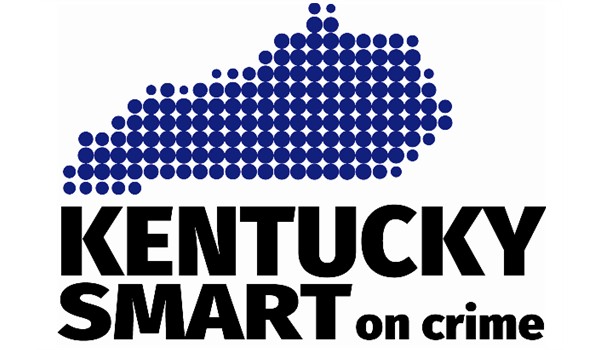 FRANKFORT, KY - The Kentucky Smart on Crime Coalition released the following statement after the Kentucky Senate Judiciary Committee passed SB 4, a bill that significantly limits the use of no-knock search warrants.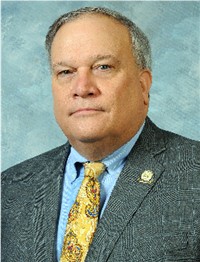 The legislation, sponsored by Senate President Robert Stivers (right), sets strict procedures and requirements for the issuance of warrants authorizing police entry without notice.
"No-knock warrants frequently result in the injury or death of people whose homes are invaded by police, including many individuals entirely innocent of a crime, as in the case of Breonna Taylor," said Carmen Mitchell, policy analyst for the Kentucky Center for Economic Policy on behalf of the Kentucky Smart on Crime Coalition.
"Black people and predominantly Black communities are overrepresented in forced entry searches nationally and in Kentucky and their deaths are the direct result of systemic racism. SB 4 goes a long way toward curtailing military-style raids and tactics that are egregious and unnecessary. There is no justification for jeopardizing the lives of innocent community members or police officers. This is a substantive initial step aimed at preventing future injustices, and we look forward to full passage of SB 4." Mitchell continued.
About Kentucky Smart on Crime:
Kentucky Smart on Crime is a broad-based coalition working for common sense justice reforms that proactively address individual and systemic racial disparities and inequities, improve public health, enhance public safety, strengthen communities and promote cost-effective sentencing alternatives.
Partner organizations include American Civil Liberties Union of Kentucky, Kentucky Chamber of Commerce, Bluegrass Institute for Public Policy Solutions, Kentucky Center for Economic Policy, Kentucky Council of Churches, Catholic Conference of Kentucky, Kentucky Association of Sexual Assault Programs, Inc., Kentucky Coalition Against Domestic Violence, Kentucky Association of Criminal Defense Lawyers, Kentucky Youth Advocates, Volunteers of America Mid-States, Inc., NAACP Kentucky, Kentucky Criminal Justice Forum, and United Way of Kentucky.
For more information, visit: kysmartoncrime.com or @kysmartoncrime on Twitter.