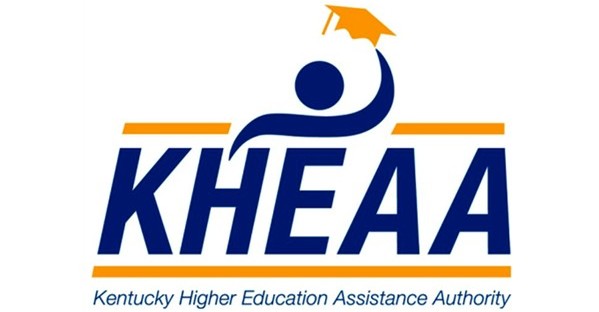 FRANKFORT, KY — Fulton Independent High School senior Linus Pulley has won the 2021 vlogger scholarship contest sponsored by the Kentucky Higher Education Assistance Authority (KHEAA).Pulley, 16, earned a $500 scholarship to a Kentucky school and will produce vlogs about his experiences with college admissions and financial aid over his last year of high school.
Pulley appeared last year in BEXAR's 2020 music video for the song "Again," which has over a million views on YouTube.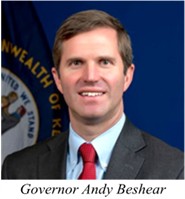 Having a peer's encouragement can help support Kentucky's seniors as they navigate the college application process, Gov. Andy Beshear said.
"For many Kentucky seniors, preparing for the next chapter can be confusing and stressful. Getting real-time advice from a fellow senior will help our future college freshmen better understand the application process," Gov. Beshear said. "Higher education is our path to a better Kentucky, especially this year as we recover from COVID-19."
Pulley has been acting since the age of 7 in local theater and then in Union City, Tennessee. He is considering a major in political science or vocal arts and is researching Kentucky colleges for the best fit.
Pulley said his theater experience helps him with grounding himself. "I'm used to public speaking and presenting myself, so that will help me with the vlogs."
His biggest challenge is one shared by many high school seniors: "Finding drive and motivation to get my applications and essays for colleges in on time," Pulley said. "I'm a procrastinator. This is one of the most important things I'll be doing, so I need to apply on time and get it done now."
Look for Pulley's vlogs to be uploaded to KHEAA's YouTube channel beginning in August as he navigates the college admissions and financial aid application processes. You can like, subscribe, and hit the notification bell at https://www.youtube.com/user/KHEAAMascot.
KHEAA's vlogs will also be uploaded to Facebook and Twitter and to kygoestocollege.com.
KHEAA is the state agency that administers the Kentucky Educational Excellence Scholarship (KEES), need-based grants and other programs to help students pay their higher education expenses. Kentucky Lottery funds pay for many of those programs.
In addition, KHEAA disburses private Advantage Education Loans for its sister agency, the Kentucky Higher Education Student Loan Corporation (KHESLC). For more information about Advantage Education Loans, visit advantageeducationloan.com.
For more information about Kentucky scholarships and grants, visit kheaa.com; write KHEAA, P.O. Box 798, Frankfort, KY 40602; or call 800-928-8926.
-30-