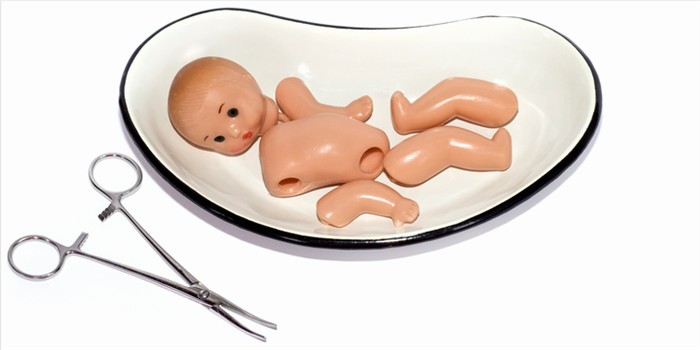 Symbolic victim of abortion, medical instruments (Stock photo by Olga Soloviova)
WASHINGTON, DC (September 24, 2021) -- U.S. Rep. Harold "Hal" Rogers (KY-05) voted against House Democrats' pro-abortion agenda disguised as the "Women's Health Protection Act." The legislation, better known as the "Abortion on Demand Until Birth Act" radically paves the way for every state to perform late-term abortions until birth for any reason with no accountiability or protections for women.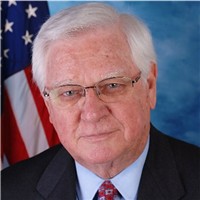 It removes nearly all pro-life protections for the unborn at both the state and federal levels.
"Not only does this heartless piece of legislation allow abortions in every state until birth, but it would also allow abortions based on the baby's sex or whether the baby has been diagnosed with Down Syndrome," said Congressman Rogers, a staunch pro-life leader. "This legislation overpowers our states and callously removes the sanctity of life. Every life should be protected and valued, not violently discarded."
The legislation abolishes pro-life informed consent laws, parental involvment in a minor's abortion, and laws preventing dismemberment abortions. It also allows abortions when a baby can feel pain and when a heartbeat can be detected.
House Democrats passed the legislation with a majority party-line vote of 218 to 211 and it now moves on to the Senate for consideration.
House Democrats have also advanced legislation allowing tax-payer dollars to be used for abortions in the United States and in other countries.