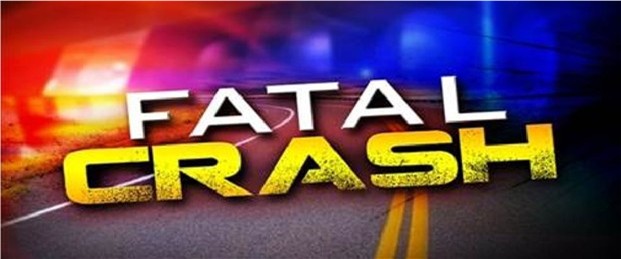 KLAMATH COUNTY, OR - The Oregon State Police is reporting that: On Saturday, November 20th, 2021 at approximately 6:20 AM, OSP troopers and emergency personnel responded to the report of a vehicle versus pedestrian crash on Highway 39 near Hope Street.
Preliminary investigation revealed a white Chevrolet truck, operated by Hector Miranda Cruz (35) of Klamath Falls, was eastbound when it struck a pedestrian, Dennis Reeder (70) of Klamath Falls, who was in the travel lanes.
Reeder sustained fatal injuries and was pronounced deceased.
OSP was assisted by the Klamath County Fire District 1 and the Oregon Department of Transportation.