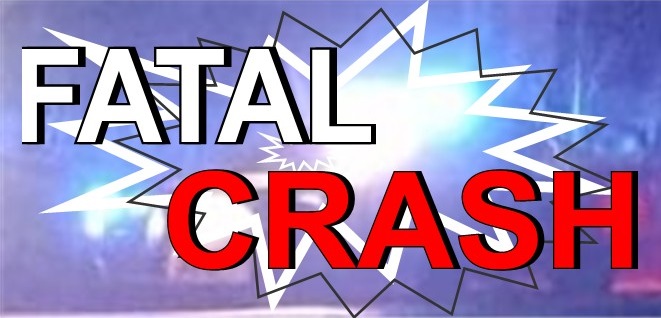 WALLOWA COUNTY, OR (December 6, 2021) - The Oregon State Police is reporting that on Sunday, December 5, 2021 at approximately 4:51 AM, OSP Troopers and emergency personnel responded to a single vehicle crash on Highway 3 near milepost 13.
Preliminary investigation revealed a northbound Ford F250 pickup, operated by Christopher Thacker (36) of Enterprise, drifted across the highway and continued until it struck a tree approximately 200 feet off the roadway.
Thacker sustained fatal injuries and was pronounced deceased.
OSP was assisted by Enterprise Fire Department, Wallowa County EMS and ODOT.