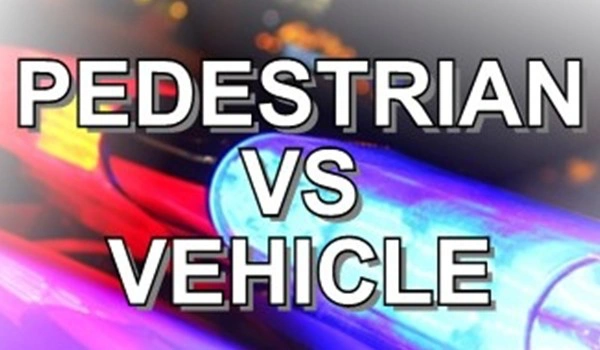 CLACKAMAS COUNTY, OR (January 18, 2022) - The Oregon State Police is reporting that on Sunday, January 16th, 2022 at about 7:45 AM, OSP Troopers and emergency personnel responded to the report of a pedestrian that appeared to be deceased on the shoulder of Highway 99E near milepost 14.
The preliminary investigation revealed an unknown vehicle struck a pedestrian. The pedestrian has been identified as Marcos Pinto Balam (30) of Milwaukie.
The pedestrian sustained fatal injuries and was pronounced deceased.
Highway 99E was closed for over three hours while the Oregon State Police investigated the incident.
OSP was assisted by ODOT, Oregon City PD and Clackamas County ME's Office.