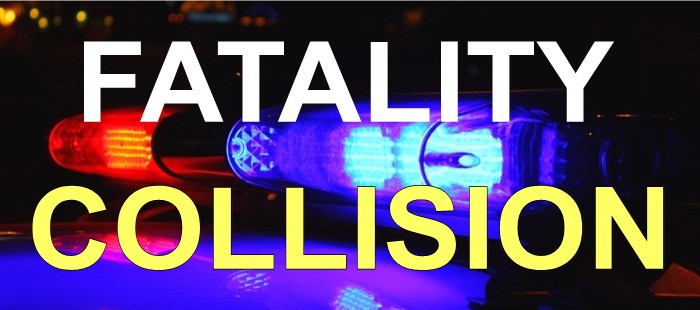 JACKSON COUNTY, OR - The Oregon State Police is reporting that on Friday, February 11, 2022, at approximately 10:39 PM, Oregon State Troopers and emergency personnel responded to the report of a single vehicle motor vehicle crash on Highway 238 near mile post 18.
The preliminary investigation revealed an eastbound silver Kia sedan, operated by Donnie Clough Jr. of Jacksonville, collided into the side of the Applegate River Bridge while negotiating the corner.
Clough Jr. sustained fatal injuries was pronounced deceased.
Highway 238 was reduced to one lane for approximately three hours for collision reconstruction.
OSP was assisted by Jackson County Sheriff's Office, Applegate Fire, and ODOT.