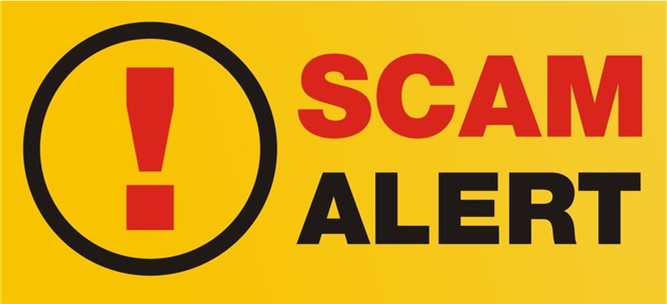 MANCHESTER, KY (March 3, 2022) - The Clay County Sheriff's Office is reporting that Sheriff Patrick Robinson would like to inform the citizens of a potential scam going around regarding local funeral homes.
Sheriff Robinson states that he was made aware by Rominger Funeral Home that someone is contacting individual's families that have recently passed demanding bank information for payment regarding funeral bills.
Sheriff Robinson stated that he spoke with Wes Rominger, Vice President of Rominger Funeral Home and Mr. Rominger stated that the funeral home would never contact a family regarding payment over telephone.