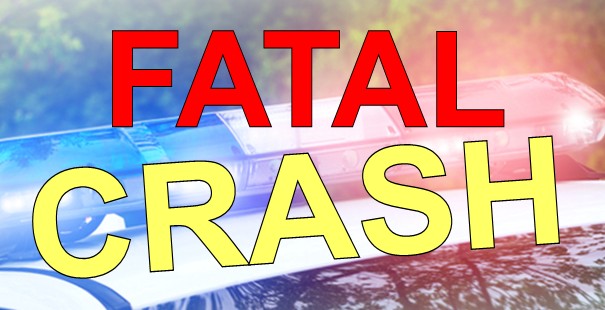 YAMHILL COUNTY, OR (May 11, 2022) - The Oregon State Police is reporting that on Tuesday May 10, 2022 at about 2:30 P.M., OSP Troopers and emergency personnel responded to the report of a two vehicle crash on Highway 233 near mile post 7.
The preliminary investigation revealed that a southbound gray Ford Freestar van, operated by Kristina Swanson (60) of McMinnville, attempted to turn on Stringtown Road and collided head-on with a northbound black Nissan Sentra, operated by Kimberly Hafner (36) of Salem. Both vehicles came to an uncontrolled rest on Highway 233 after the collision.
The passenger of the black Nissan Sentra, Debra Neal (59) of Salem, suffered fatal injuries and was pronounced deceased.
Highway 233 was shut down for approximately three hours while the Oregon State Police conducted the investigation.
OSP was assisted by the Yamhill County Sheriff's Office, McMinnville Fire, Dayton Fire and ODOT.