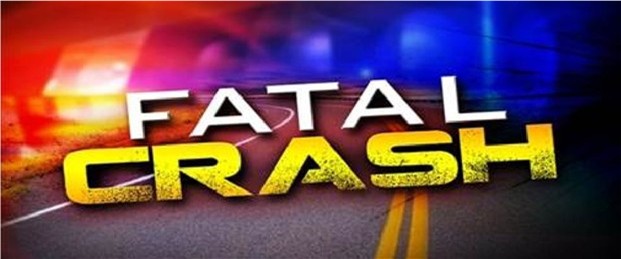 LONDON, KY (June 21, 2022) - Laurel County Sheriff John Root is reporting that: The Laurel County Sheriff's office is investigating a two vehicle single traffic fatality crash which occurred on U.S. 25 at the intersection of Glenview Road approximately 2 miles north of London on Tuesday morning June 21, 2022 at approximately 5:43 AM.
The crash involved a tractor-trailer and motorcycle there.
The operator of the motorcycle was pronounced deceased.
Assisting at the scene was: Ambulance Inc. of Laurel County, London Laurel County Rescue Squad, East Bernstadt Fire and Rescue, and the Laurel County Coroner's office.
More information will be released following next of kin notifications.