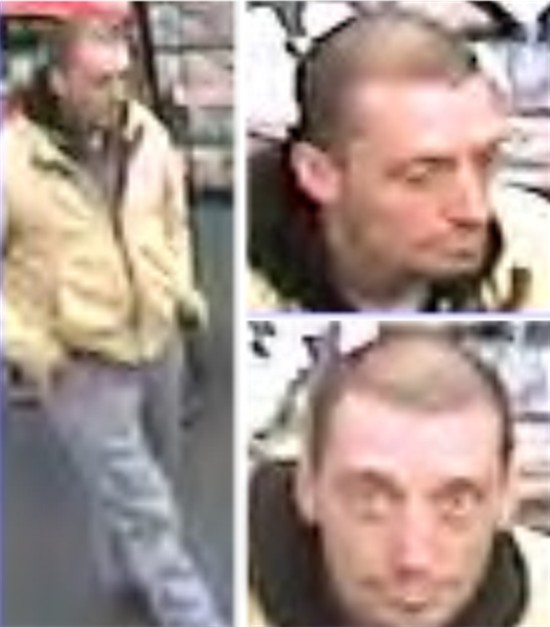 Laurel County, Ky. - Sheriff John Root is reporting that Deputy Larry Parrott is investigating the theft of a Spectre wired Xbox game controller valued at $49.99 from Game Stop located on West Cumberland Gap Parkway approximately 10 miles south of London on March 10, 2015 at approximately 9:46 A.M.
Allegedly 2 male subjects entered the store and one distracted the store clerk while the other stole the game controller. Later on the same day a subject posted the stolen game controller on a Facebook site called Corbin classifieds attempting to sale the game controller for $40 or best offer.
Deputy Parrott has attempted to track this person down but has not been able to identify him. Video surveillance was captured picturing one suspect in the store attempting to distract the store clerk. Those pictures are attached to this press release.
Anyone that can identify the possible suspect pictured is asked to contact the Laurel County Sheriff's office at 606-864-6600 or 606-878-7000 and they can remain anonymous. Deputy Larry Parrott continues the investigation.