(Arjay, Ky.) On June 15, 2015 at 1:12 p.m. Kentucky State Police, Post 10 Harlan received a call about a deceased man located in a wooded area behind his residence off of Hwy 66 in the Arjay community of Bell County. Troopers and Detectives from Post 10 responded to the scene.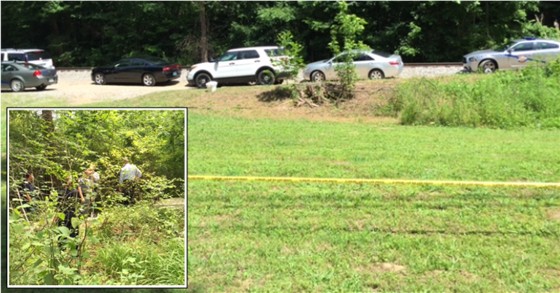 Once detectives arrived at the scene they located the body which was identified as David A Mason, 38, of Arjay.
Mr. Mason was located by his family members and also was reported to the Bell County Sheriff's Department early in the morning as missing. The body was sent to the State Medical Examiner's Office in Frankfort for an autopsy.
Case is still under investigation by Det. Josh Howard.
Also assisting at the scene were Bell County Sheriff's Department and the Bell County Coroner.