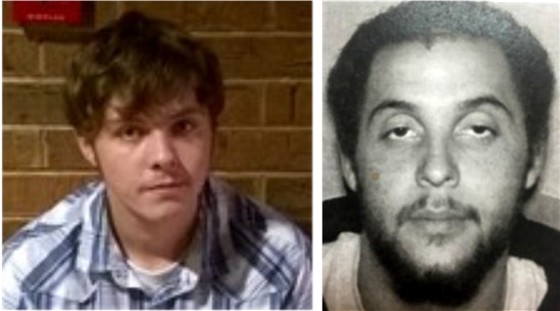 Whitley County, KY - The 16-year-old male who was recently reported missing from the Piney Grove Road area of Whitley County was located on January 11, 2016, in Kokomo, Indiana.
Police there also arrested James S. Wimmer, 25, of Kokomo, per a warrant obtained by the Whitley County Sheriff's Department. The juvenile was reported missing on January 8, 2016, by a foster parent.
Information obtained during the investigation that day resulted in an arrest warrant for the crime of kidnapping being issued for Wimmer. He is now awaiting extradition to Kentucky, and the investigation is continuing.
The sheriff's department appreciates everybody who shared information of the missing juvenile to help locate him and ensure his safety. The sheriff's department would also like to thank the Kokomo Police Department for their work.
The local investigation was conducted by Lieutenant Dennis Foley. Lt. Foley was assisted by Chief Deputy K.Y. Fuson, Sergeant/School Resource Officer David Lennon, Regional Emergency Management Director Jerry Rains and Whitley County E911 dispatchers.
Pictured is: Left: The 16-year-old juvenile / The accused: James S. Wimmer
Related article: Arrest warrant issued in missing juvenile investigation - Whitley County