Whitley County, KY - The Whitley County Sheriff's Department is reporting that on March 12, 2016, WCSD Deputy Jonas Saunders received information about possible drug activity at a Hwy 779 (Brown's Creek) residence.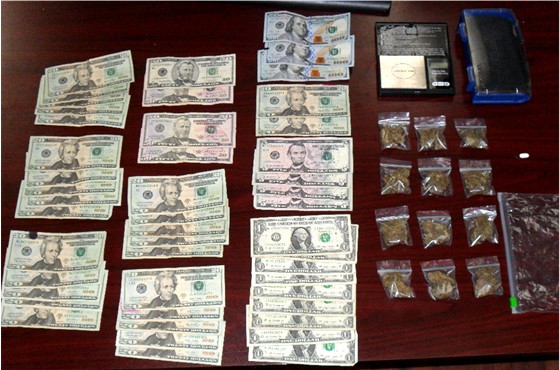 Deputy Saunders went to the described residence and spoke with John W. Chatham, 63, of the Rockholds community.
During a search of the residence, Dep. Saunders saw in a bedroom a clear bag containing 12 smaller bags. Inside the individual bags was a substance believed to be marijuana.
A small digital scale was also located in the bedroom.
A pill believed to be hydrocodone was found in the home, and in Chatham's wallet was over $1,000 in cash.
Chatham was arrested and is charged with first-degree possession of a controlled substance, trafficking in marijuana (less than eight ounces) and possession of drug paraphernalia.
Sergeant Kirk Mays assisted in the investigation.