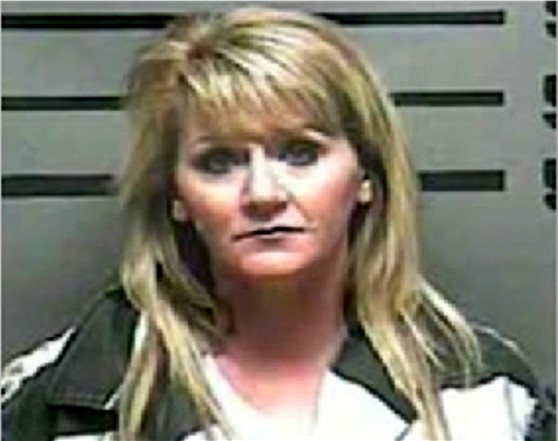 Have you seen this wanted person from KSP Post 2 - Madisonville?
Stephanie J. Mclain is 41 years years old.
Sex: Female
Race: White
Hair: Blonde
Eyes: Blue Height: 5' 6"
Weight: 145 pounds
CASE INFORMATION:
Details:
Stephanie J. Mclain is being sought by the Kentucky State Police for following charges:
trafficking in controlled substance, 1st degree, 1st offense
criminal possession of forged instrument 2nd degree
license to be in possession
operating motor vehicle under the influence
drug paraphernalia (buy/possess)
wanton endangerment 2nd degree
careless driving.
A.K.A. Stephanie June MCLAIN - A.K.A. Stephanie MCCLAIN A.K.A. - Stephanie MCLAINE - A.K.A. Stephanie MCLAIN
This references case 02-14-0188 with our agency
NIC W975031480
If you know the whereabouts of this subject, please contact Kentucky State Police Post 2 Madisonville at 270 676 3313.
Click here to e-mail Trooper Joseph Bartolotti, about Stephanie J. Mclain