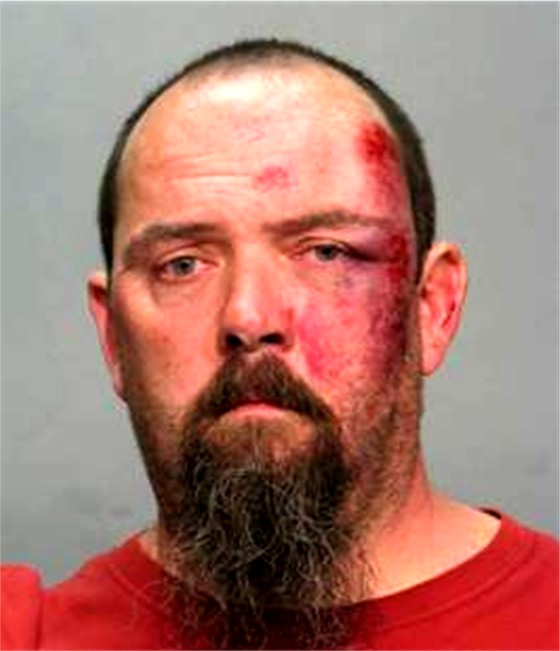 (Ashland, KY) -- On Monday, April 4, 2016 The Kentucky State Police in Ashland obtained additional arrest warrants on Stanley Webb Jr. for the following:
Murder (2 Counts)
Information and evidence obtained during the course of the investigation led to the issuance of the two arrest warrants for murder.
Stanley Webb Jr. is currently being held in the Franklin County Detention Center located in Columbus, OH. Extradition is currently pending.
Original Release: Double Murder Investigation in Lawrence County