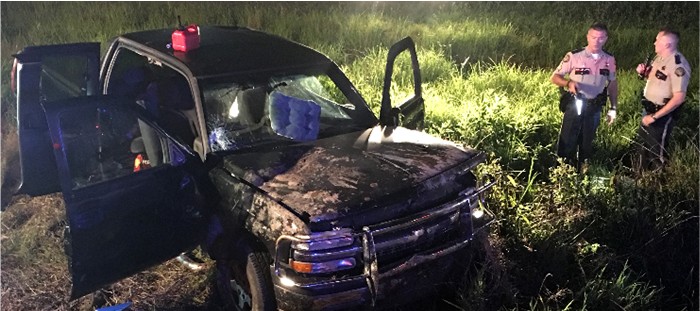 Laurel County, KY - Sheriff John Root is reporting that the female occupant involved in the serious traffic crash on Ky 472, 4 miles east of London on Sunday night July 17, 2016 was pronounced deceased at UK Hospital in Lexington on Tuesday night July 19, 2016 at approximately 8:43 PM.
She was identified as: Savannah Wyatt age 31 of Manchester.
Terry Riley age 52 of London has been identified as the driver of the vehicle. He continues to be treated for injuries received in the crash.
LSO Deputy Tommy Houston along with Accident Reconstructionist Detective Sgt. Chris Edwards with London Police Department continue to investigate.
Link to original news release below:
Two people airlifted to UK Med Center after crash on KY 472 in Laurel County