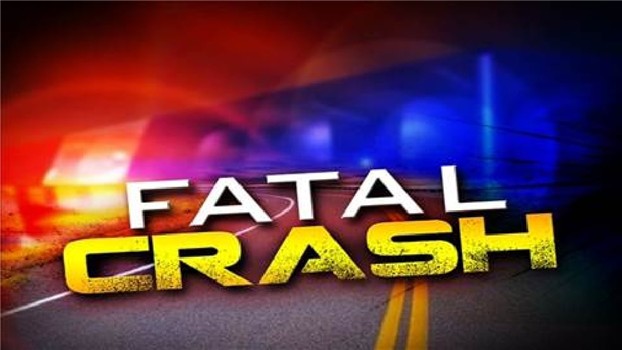 LANE COUNTY, OR - (October 12, 2021) - The Oregon State Police is reporting that on Monday, October 11th, 2021 at approximately 8:48 P.M., OSP Troopers and emergency personnel responded to the report of a two-vehicle crash that was blocking Oregon Route 126 E near Leaburg at milepost 19.
Preliminary investigation revealed that a Toyota 4-Runner, operated by Nathan Lee Langan (29) of Harrisburg, was traveling westbound and crossed into the oncoming lane striking an eastbound Ford F350 Pickup, operated by Richard Edwin Andrews (42) of Blue River.
Langan sustained fatal injuries and was pronounced deceased. Andrews sustained minor injuries.
Highway 126 E was closed for approximately 3 hours.
OSP was assisted by Lane County Sheriff's Office, ODOT and Mckenzie Fire.