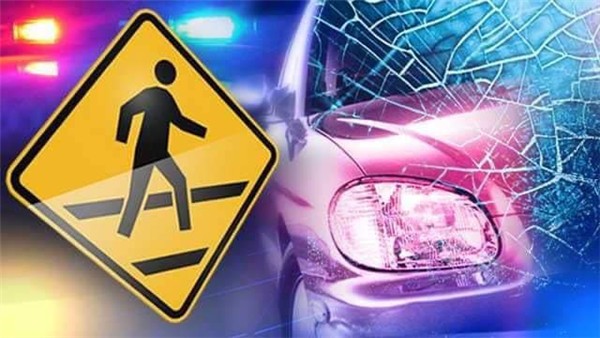 LANE COUNTY, OR (July 11, 2022) - The Oregon State Police is reporting that the pedestrian involved in a fatal crash that occurred on Saturday, July 2, 2022 on Highway 126W near milepost 47 has been identified.
The male pedestrian has been identified as Gary L. Pecevich (49).
Original release below:
On Saturday, July 2, 2022 at approximately 7:45 PM, Oregon State Police Troopers and emergency personnel responded to a vehicle versus pedestrian crash on Hwy 126W near milepost 47.
Preliminary investigation revealed a northbound black Honda Fit, operated by David Parrish (59) of Walton, and a white Ford F150, operated by Jessie Lomelli (31) of Eugene, turned left from Territorial Road onto Hwy 126W and struck a male pedestrian who was crossing the roadway against the crosswalk lights.
The male pedestrian, who has not been identified, sustained fatal injuries and was pronounced deceased. Parrish and Lomelli were uninjured.
Hwy 126W was affected for approximately 3 hours.
OSP was assisted on scene by Lane County Sheriff's Office, Veneta Fire Department and ODOT.