Clay County, Ky. - The Clay County Sheriffs Office is reporting that: On June 5, 2019 at approximately 1:30 PM Clay County Sheriff Patrick Robinson along with CSO Supervisor Dewey Grubb arrested Andrew Roark, 21 of Middle Fork.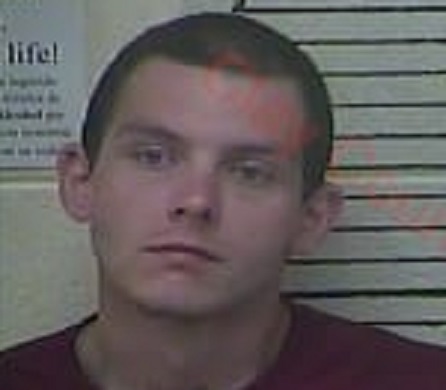 The arrest occurred when Sheriff Robinson observed the above mentioned subject at Mike's Quick Stop, through acknowledgment Sheriff Robinson knew the subject had paper work to be served on him.
Through investigation and search, Sheriff Robinson located syringes and controlled substance on the subjects person.
Andrew Roark was charged with:
Serving Criminal Summons
Possession of a Controlled Substance 1st Degree 1st Offense
Drug Paraphernalia Buy/Possess
The photo attached is courtesy of the Clay County Detention Center.