LONDON, KY - Laurel County Sheriff John Root is reporting that: Laurel Sheriff's Bailiff Brent France along with Bailiff Paige Vanhook and Deputy Taylor McDaniel arrested Madolyn Mills age 27 of Corbin on Thursday morning June 6, 2019 at approximately 10:48 AM.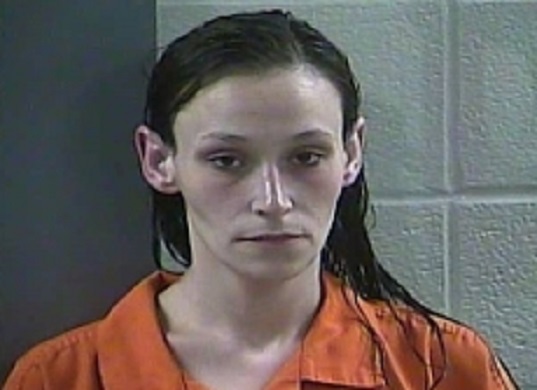 The arrest occurred at the Laurel County Judicial Center in Family Court after this subject allegedly arrived there and was remanded by the judge for failing a drug test.
During the arrest, this individual was found in possession of Suboxone and following an investigation conducted by deputies was determined to be under the influence.
This individual was charged with:
Public intoxication – controlled substances
Possession of a controlled substance second-degree
Prescription controlled substances not in proper container first offense
This individual was lodged in the Laurel County Detention Center.
Photo of accused attached is courtesy of the Laurel County Detention Center.