Clay County, KY - Sheriff Patrick Robinson is reporting that on June 6, 2019 at approximately 10:00 PM Clay County Sheriff Deputy Tommy Houston along with Clay County CSO Wes Brumley arrested Timothy Smith, 40 of South Highway 421.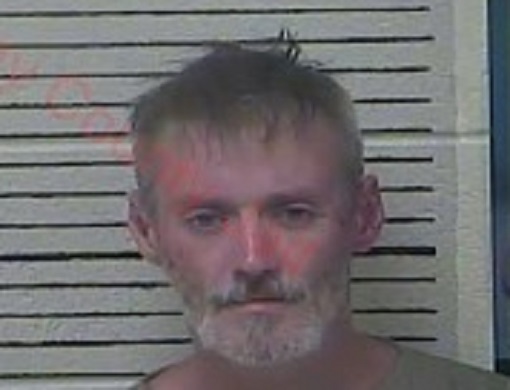 The arrest occurred when Deputies were patrolling Crawfish Road when Deputy Houston observed a silver van almost run them off the road.
Upon contact with the vehicle on Highway 421, the driver of the vehicle was passed out behind the wheel.
Once contact with the subject was made, the driver refused to get out of the vehicle and showed signs of being highly intoxicated.
Once the driver had to be extracted out of the vehicle he began to show aggressive mannerism toward deputies and began to fight deputies.
The above mentioned subject continued to fail verbal commands from deputies and officers on scene and was still resisting arrest.
The subject was finally placed under arrest without further incident and refused to submit to a blood test.
Manchester City Police Officer Antonio Dodson injured his arm during the arrest, he was later treated and released back to duty.
Timothy Smith was charged with:
• Operating Motor Vehicle Under the Influence of ALC/DRUGS/ETC. .08 1st Offense
• Operating Motor Vehicle on Suspended/Revoked Operators License
• Disorderly Conduct, 2nd Degree
• Menacing
• Resisting Arrest
• Assault 1st Degree (Police Officer)
• Tampering with Physical Evidence
• Drug Paraphernalia Buy/Possess
The photo attached is courtesy of the Clay County Detention Center.
Assisting at scene was Clay County Sheriff Deputy Brandon Edwards, Manchester City Police Officer Ryan Jackson and Manchester City Police Officer Antonio Dodson.