Laurel County, KY - Sheriff John Root is reporting that: Laurel Sheriff's Sgt. Brett Reeves along with Bailiff Roy Ball arrested Falisa Lucas age 30 of East Bernstadt on Monday afternoon July 1, 2019 at approximately 2 PM.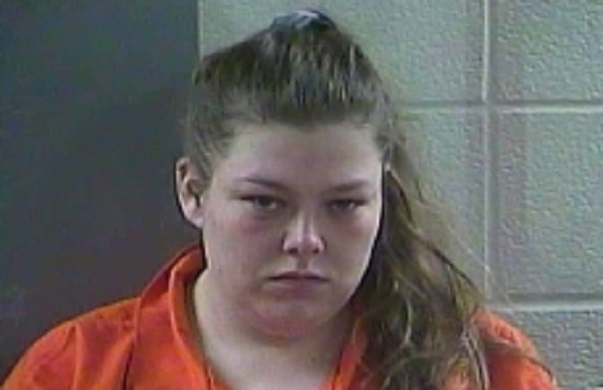 The arrest occurred at a residence off US 25 approximately 2 miles north of London while the Sheriff's office was servicing a "writ of possession" when this subject was observed attempting to hide a container in her possession.
This subject scuffled with deputies there who found her in possession of suspected Meth, a needle, scales, and a pipe.
This individual was charged with:
Possession of a controlled substance – first-degree – first offense – Methamphetamine
Possession of drug paraphernalia
Tampering with physical evidence
Resisting arrest
This individual was lodged in the Laurel County Corrections Center.
Photo of accused attached is courtesy of the Laurel County Corrections Center.