Fancy Farm, KY (September 10, 2019) – The Kentucky State Police is seeking the public's assistance locating farm equipment stolen out of Carlisle County between September 8th at approximately 9:00 P.M. and September 9th at 8:00 A.M.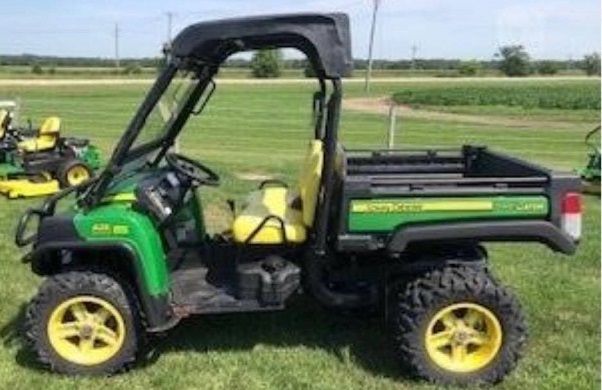 Trooper Dunn reports that a 2016 John Deer UTV and approximately $8,000.00 in tools was stolen from a farming operation, off State Route 80 close to the Graves County line.
The investigation is continuing by Trooper Jay Dunn. Anyone with information is asked to contact the Kentucky State Police Post 1 at 270-856-3721 or anonymously at 1-800-222-5555.
Citizens may also report tips anonymously through the KSP app. The app is available for iPhone, iPad and Android applications and can be easily downloaded free of charge through Apple and Google Play stores.