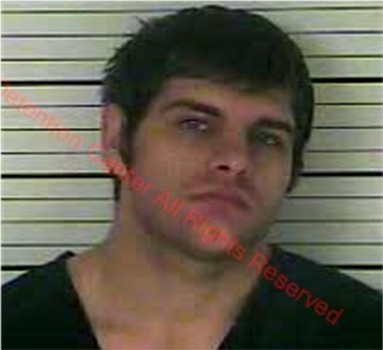 HYDEN, KY (January 13, 2020) - The Leslie County Sheriff's Office is reporting that: A subject who fled the scene of a shooting in Leslie County on Saturday morning has been taken into custody.
According to jail records the Kentucky State Police arrested Tyler France age 23 of London, KY on Saturday January 11, 2020.
Tyler France was lodged in the Leslie County Detention Center charged with:
Contempt of court Libel/Slander resistance to order
Promoting contraband - 1st degree
France is currently being held on a $2,500.00 cash bond
At this time Tyler France is not facing charges related to the shooting.