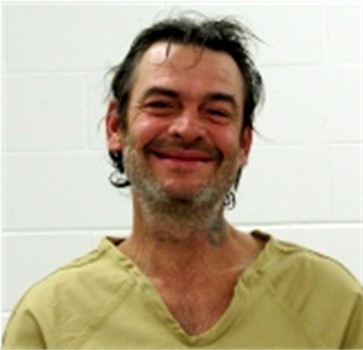 LONDON, KY (January 14, 2020) - Laurel County Sheriff John Root is reporting that: Laurel Sheriff's Deputy Charlie Johnson along with Deputy James Fox arrested Tracy Harrison age 51 of London on Saturday afternoon January 11, 2020 at approximately 4:14 PM.
The arrest occurred off US 25W in a business parking lot after deputies were dispatched to a disturbance complaint there.
Upon arrival at the scene deputies observed a subject making hand gestures and shouting at people leaving the business. Persons in the parking lot were retreating to their vehicles.
An investigation was conducted on the suspect who was determined to be under the influence.
Tracy Harrison was charged with:
Alcohol intoxication in a public place
Disorderly conduct – second-degree
This individual was lodged in the Laurel County Correctional Center.
Photo of accused attached is courtesy of the Laurel County Correctional Center.
Reportedly, this individual was the first subject to be lodged by law enforcement in the new correctional facility following its move from downtown London to a brand-new facility off Fariston Road.