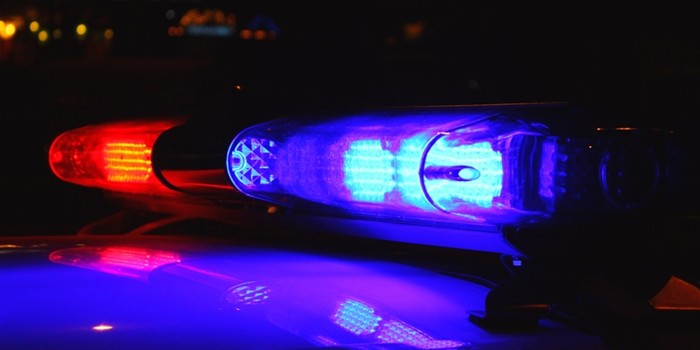 EUBANK, KY (January 05 , 2021) – On January 04, 2021 at approximately 6:20 PM, the Kentucky State Police, London Post responded to a two vehicle collision that occurred on US 27 N at the intersection of 27 and KY 70 in Pulaski County.
The initial investigation indicates that a 2012 Toyota pickup operated by Philip C. Hall, 39 years old of Eubank, KY, was traveling on west on KY 70, when he attempted to cross the northbound lane of US 27 and collided with a 1994 Ford pickup that was also traveling northbound on US 27, driven by Barbara Haste, 56 years old of Waynesburg, KY.
Evidence at the scene and on the roadway appeared to show Mrs. Haste attempted to avoid the collision.
As a result of the collision, Barbara A. Haste and her passenger Diane Haste, 59 years old of Waynesburg, KY. suffered life threatening injuries, and died on scene. They both were pronounced deceased by the Pulaski County Coroner's office.
Mr. Hall nor his juvenile passenger were injured in the collision.
An autopsy is scheduled for both Barbara and Diane Haste in Frankfort at the state medical office.
Alcohol is suspected in this accident toxicology is pending.
Mr. Hall was arrested by the Pulaski County Sherriff's Office.
Philip Hall was charged with:
Operating motor vehicle under the influence 1st
Wanton Endangerment 1st
Failure to use child restraint device in vehicle
KSP Post 11 Trooper Larkey is continuing the death investigation. He was assisted at the scene by Post 11 Personnel, the Pulaski County SRT, Eubank Police Department, Pulaski County Sheriffs Office, Eubank Fire Department, and the Pulaski County Coroner's office.
# # #