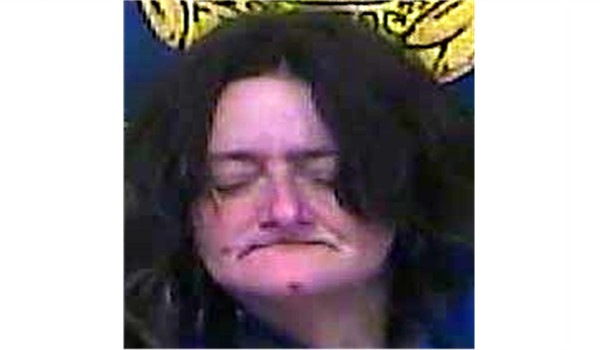 MANCHESTER, KY (January 25, 2021) Clay County Sheriff Patrick Robinson is reporting that on January 25, 2021 at approximately 3:30 AM Clay County Sheriff Deputy Coty Arnold arrested Tammy Hubbard, 45 of Otter Creek Road.
The arrest occurred on Otter Creek Road when Deputy Arnold was dispatched to a complaint of an intoxicated female in the middle of the roadway refusing to allow people to drive down Otter Creek Road.
Deputy Arnold made contact with the above mentioned subject who was determined to be manifestly under the influence of intoxicants.
While being placed under arrest the above mentioned subject became aggressive, but was quickly placed under arrest without further incident.
Later on the above mentioned subject admitted to taking Methamphetamine earlier this date.
Tammy Hubbard was charged with:
Public Intoxication of a Controlled Substance (Excludes Alcohol)
Menacing
Resisting Arrest
This individual was lodged in the Clay County Detention Center
Photo of the accused is courtesy of the Clay County Detention Center.