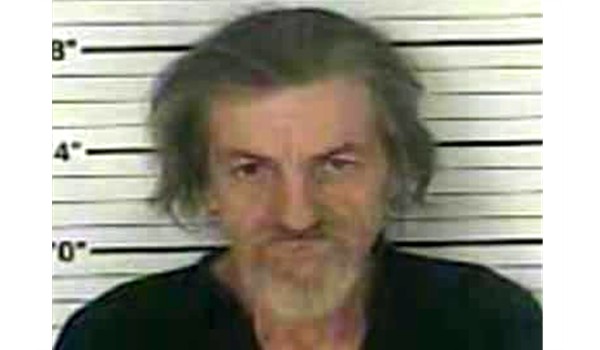 HYDEN, KY - The Leslie County Sheriff's Office is reporting that: Sherman Griffith was arrested by Deputy Shane Wilson for theft of a water meter.
According to the report, the meter was taken from from the Pine Patch Park.
During an interview with Griffith, he admitted to Deputy Wilson that he took the water meter, which was recovered.
The report also states that "all parks are under surveillance and theft and vandalism will not be tolerated".
SOURCE: Leslie County Sheriff's Office