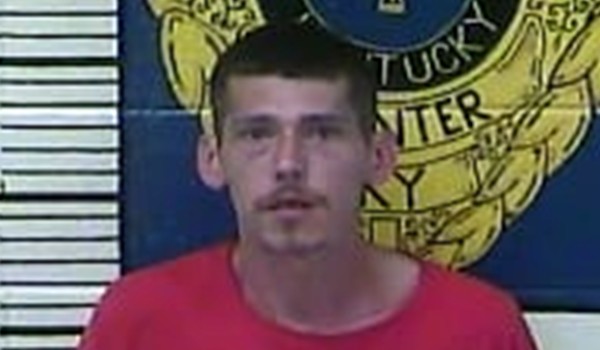 MANCHESTER, KY (July 20, 21) - Clay County Sheriff Patrick Robinson is reporting that on July 17, 2021 at approximately 6:25 PM Clay County K9 Deputy Wes Brumley arrested Gary Bowling, 30 of Bridge Street.
The arrest occurred on Main Street when Deputy Brumley came into contact with the subject and through acknowledgment of the Kentucky warrant system knew the subject had an active warrant for his arrest.
During the search of the subject, Deputy Brumley located 2 check books belonging to different individuals on the subject's person.
Gary Bowling, was charged with:
• Serving Bench Warrant for Court
• Public Intoxication of a Controlled Substance (Excludes Alcohol)
• Possession of a Forgery Device- Identify
This individual was lodged in the Clay County Detention Center.
The photo attached is courtesy of the Clay County Detention Center.