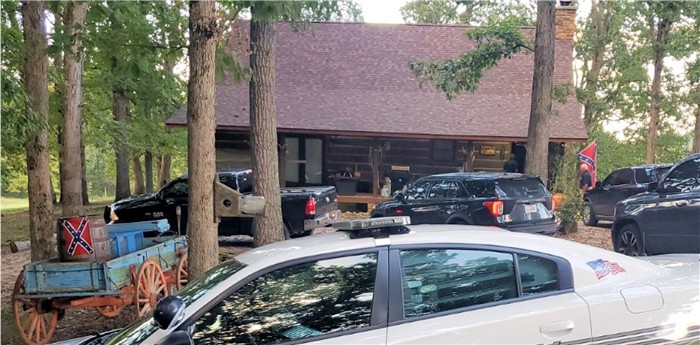 Sheriff's detectives on scene executing search warrants
LONDON, KY - Laurel Sheriff John Root is reporting that: Laurel Sheriff's investigators executed multiple search warrants for evidence at two residences belonging to murder victim Bryan McCarty off Maple Grove Road, approximately 5 miles west of London on Thursday evening October 7, 2021 after information was developed by Sheriff's investigators.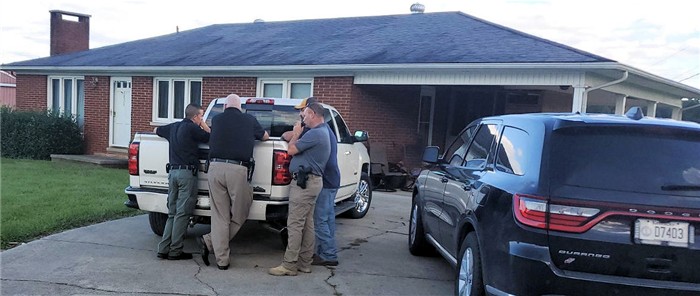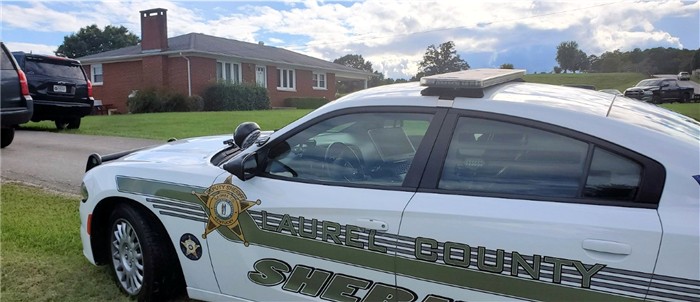 Numerous pieces of evidence was located and seized. Significant information was obtained.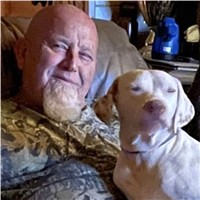 Anyone with any information regarding the murder of Bryan McCarty (right) which occurred on Saturday, September 25, 2021 at his home off Maple Grove Road is asked to contact the Laurel County Sheriff's office at 606–864–6600 or personal message to the Laurel County Sheriff's Office Facebook page or to email at: .
Information will be strictly confidential.
A $14,000 reward is offered for the arrest and conviction of the individual or individuals involved in the murder.
Sheriff's investigators executing the search warrants were: Lieut. Chris Edwards, Detective Sgt. Richard Dalrymple, Detective Taylor McDaniel, Detective Robert Reed, Detective Bryon Lawson and Deputy Gilbert Acciardo.
Photos of the continuing investigation and the execution of the search warrants provided by the Laurel County Sheriff's Office.
Photo of Bryan McCarty from McCarty Rentals Inc. Facebook