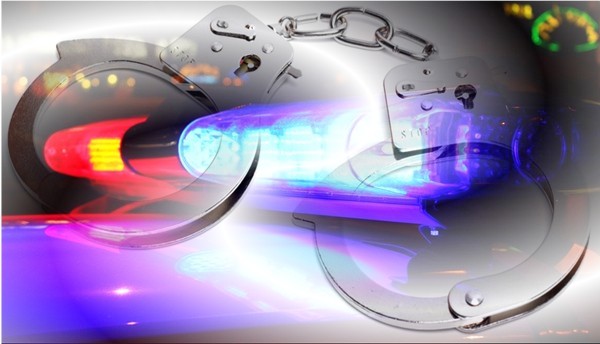 MANCHESTER, KY (January 11, 2022) - Clay County Sheriff Patrick Robinson is reporting that on January 7, 2022 at approximately 11:30 PM Clay County Sheriff Deputy Coty Arnold along with Deputy Jared Smith and K9 Deputy Wes Brumley arrested Brandon Bilbrey, 31 of Pearl Mitchell Road.
The arrest occurred while on Patrol on South Highway 421, Deputy Arnold witnessed a vehicle doing doughnuts in a buisness parking lot.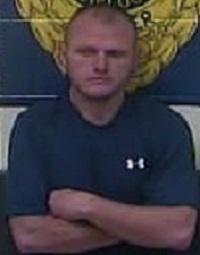 Contact was made and when the subject was exiting the vehicle a plastic baggie of suspected Methamphetamine was located where he was sitting.
Brandon Bilbrey was charged with:
Possession of a Controlled Substance 1st Degree 1st Offense (Methamphetamine)
This individual was lodged in the Clay County Detention Center.
The photo attached is courtesy of the Clay County Detention Center.