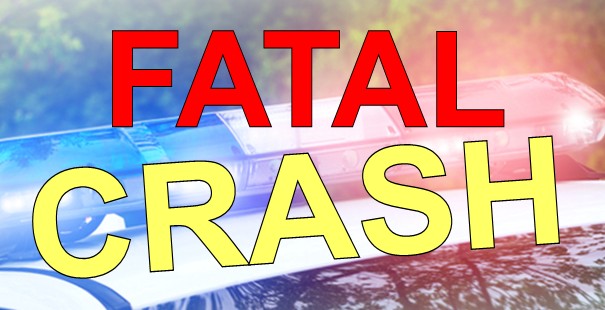 DOUGLAS COUNTY, OR (April 4, 2022) - The Oregon State Police is reporting that: On Sunday, April 3, 2022, at approximately 3:13 P.M., a Toyota Tacoma operated by Paul T. Wells (57) of Roseburg was westbound on Highway 138, when for an unknown reason, it crossed over the eastbound lane and then left the roadway.
The vehicle hit a tree after going down an embankment. The driver was pronounced deceased at the scene.
OSP was assisted by Douglas County Sheriff's Office, Forest Services, National Park Ranger, Glide Fire, Umpqua Valley Ambulance, and Reach Air Medical.