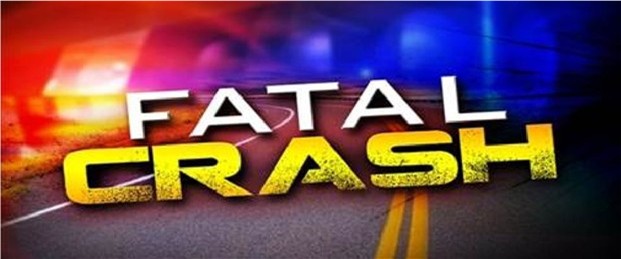 DESCHUTES COUNTY, OR (April 14, 2022) - The Oregon State Police is reporting that on Thursday, April 14, 2022 at approximately 6:51 AM, OSP Troopers and emergency personnel responded to a three-vehicle crash on Highway 97 near milepost 125.
The preliminary investigation revealed that a southbound Toyota 4-Runner, operated by Amadeo Prono Soto Inga (32) of Redmond, lost control on the snowy roadway and spun into the northbound lanes where the SUV was struck broadside by a black Scion XA, operated by Christopher May (44) of Bend. The Scion was then struck by northbound Ford F150 pickup, operated by William Harsh (46) of Bend.
Inga was transported to an area hospital with minor injuries.
Harsh was uninjured in the crash.
May sustained fatal injuries and was pronounced deceased.
Highway 97 was closed for approximately 4 hours.
OSP was assisted by Deschutes County Sheriff's Office, Redmond Fire and Rescue and ODOT.