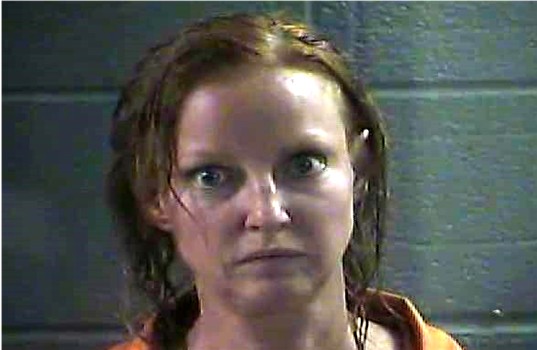 FRANKFORT, KY (April 27, 2022) – Kentucky Attorney General Daniel Cameron is reporting that an investigation and prosecution by his Office of Medicaid Fraud and Abuse Control resulted in the conviction of a Laurel County woman for defrauding the Kentucky Medical Assistance Program, also known as Medicaid.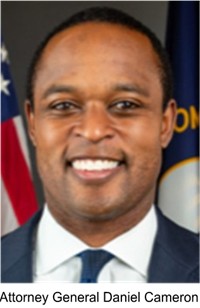 The investigation discovered EyeDeal EyeCare, owned by licensed optometrist, Caroline Hendy, fraudulently billed Medicaid for duplicate frames, lenses, lens coatings, fittings, and repairs, which were offered to clients within 14 days of their initial glasses purchase. The investigation found that EyeDeal EyeCare fraudulently collected $68,907.20 from Medicaid.
On, March 28, 2022, Caroline Hendy, 53, of London, Kentucky, pleaded guilty to:
One count of Theft by Deception over $1,000 but less than $10,000 (a Class D Felony)
One count of Devising or Engaging in a Scheme to Defraud the Kentucky Medical Assistance Program of $1,000 or more (Class D felony)
On April 25, 2022, at a sentencing hearing, Hendy entered the supervised pre-trial diversion program, and her sentence was diverted for three years.
She was also ordered to pay restitution to the Kentucky Medical Assistance Program in the amount of $68,907.20.
This individual has had past legal troubles in Laurel County, she was arrested in June of 2012 for DUI before her indictment for charges of theft by deception regarding a scheme to defraud KMA (Kentucky Medical Assistance).
Photo of Caroline Hendy is courtesy of the Laurel County Correctional Center.
The Office of Medicaid Fraud and Abuse Control and the Office of Inspector General within the Cabinet for Health and Family Services investigated the case. David R. Startsman and Michael Brophy, attorneys with the Office of Medicaid Fraud and Abuse Control, prosecuted the case on behalf of the Commonwealth.
To file a Medicaid fraud or abuse complaint, visit ag.ky.gov/Medicaidfraud, or call the Medicaid Fraud and Abuse Hotline at 1-877-ABUSE TIP (1-877-228-7384).
###