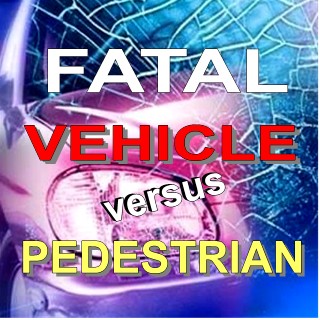 DOUGLAS COUNTY, OR (May 6, 2022) - The Oregon State Police is reporting that on Friday, May 6, 2022, at approximately 3:00 AM, OSP Troopers and emergency personnel responded to a vehicle versus pedestrian crash on Interstate 5 southbound near milepost 97.
The preliminary investigation revealed a southbound vehicle struck a pedestrian, identified as Jeremy Blondell (45) of Wolf Creek, as he was walking on the freeway.
Blondell sustained fatal injuries and was pronounced deceased.
The operator of the vehicle did not stop, and the case is being investigated as a hit and run.
Investigators believe it to be a commercial motor vehicle or a large RV due to roadway evidence.
OSP investigators are seeking public assistance in locating the vehicle.
Anyone with information regarding the crash or the vehicle is asked to call OSP's Dispatch Center at 800-442-0776 or *OSP (*677) from your mobile phone. Reference Case number SP22-106411