Clay County May 17 primary election results by: "The Wolfeman" at 107.1 WKCB The Killer B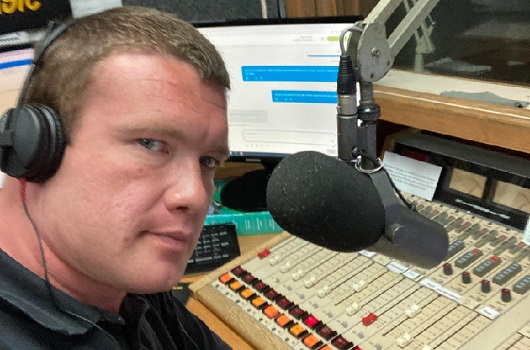 The "Wolfeman" doing his thing at 107.1 WKCB The Killer B in Hindman, KY
MANCHESTER, KY (May 18, 2022) - Tyler Wolfe "The Wolfeman" is reporting that on Tuesday, May 17, 2022 voters in Clay County, Kentucky went to the polls and made a choice as to who would hold leadership roles in the county for the next four years.
According to the "Wolfeman", the majority of the incumbents in MOST of the races succeeded in retaining their positions in office.
However the voters of Clay County, Kentucky made a significant change in the Fiscal Court by electing a new County Judge Executive and unseating one Magistrate.
Longtime construction businessman Tommy Harmon defeated incumbent Johnny Johnson to win the office of Clay County Judge Executive and voters in District 3 voted in a new Magistrate when Sonny Gay easily defeated incumbent Hugh "Bulldog" Lunsford.
As stated earlier most of the other incumbents won their races fairly easily.
Joe White defeated his opponent by a roughly 2000 vote margin to win a second term as Clay County Attorney, Linda Smallwood sailed into a third term as Clay County Jailer and Jarrod Becknell had no problem winning re-election for Clay County Coroner by approximately 1400 votes for a second term as Coroner.
The "Wolfeman" advises that the following graphics are from WYMT NEWS and are to his knowledge 100% correct. More state and national results can be found at WYMT NEWS HERE.
Richard Brian Hubbard won Constable in District 6 but was somehow overlooked in the graphics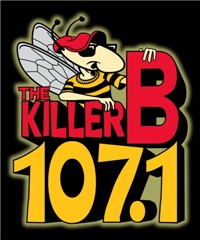 You can catch the Wolfeman's afternoon drive show from 3 til 6 Monday thru Friday on 107.1 WKCB The Killer B or download the free WKCB app on your smartphone.