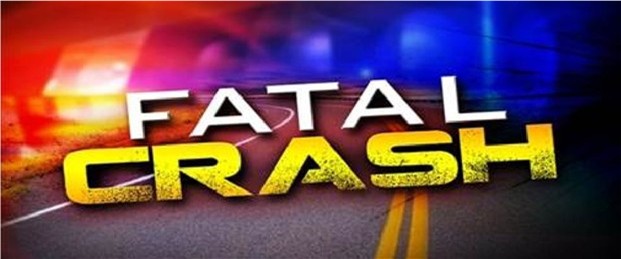 DOUGLAS COUNTY, OR (May 26, 2022) - Oregon State Police is reporting that on Wednesday, May 25, 2022 at approximately 8:36 PM, OSP Troopers and emergency personnel responded to a single vehicle crash on Highway 138E near milepost 78.
The preliminary investigation revealed that a westbound black Tesla Model S, operated by Howard Berry (67) of Milwaukie, was traveling at a high rate of speed when it left the roadway and struck a power pole.
Speed and alcohol use are being investigated as contributing factors to the crash.
Berry and two of his passengers, Richard Edlund (67) of Milwaukie and John Ruppert (66) of Tigard, were all transported by air ambulance with injuries. A fourth passenger, Koelby Edlund (37) of Canby, sustained fatal injuries and was pronounced deceased.
Highway 138E was closed for approximately 30 minutes.
OSP was assisted by Douglas County Sheriff's Office, Diamond Lake Volunteers, Air Reach, Pacific Power, And ODOT.