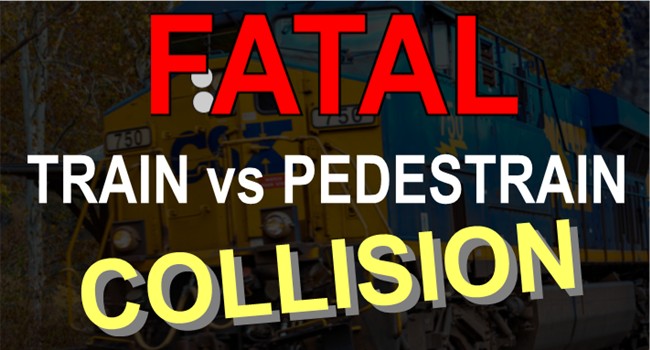 LONDON, KY (July 15, 2022) - Laurel County Sheriff John Root is reporting that: Laurel Sheriff's Lt. Chris Edwards along with Detective Taylor McDaniel and Detective Robert Reed are conducting a death investigation regarding a train versus pedestrian fatality.
The incident occurred off Robinson Creek Road on the train tracks nearby approximately 7 miles South of London early Thursday morning July 14, 2022 at approximately 2:08 A.M..
Sheriff's investigators report that a 16-year-old Laurel County male was struck by a southbound train there causing fatal injuries to the teenager.
Sheriff's deputies assisting at the scene included: Laurel Sheriff's shift Sgt. John Inman Deputy Marcus Stigall and Deputy Bobby Jones.
Agencies assisting at the scene included the Laurel County Coroner's office, London Laurel Rescue Squad, Ambulance Inc. of Laurel County, Lily Fire and Rescue, Laurel County Department of Public Safety, and CSX officials.
NOTE: Laurel County Sheriff's Office does not release the names of persons under the age of 18.