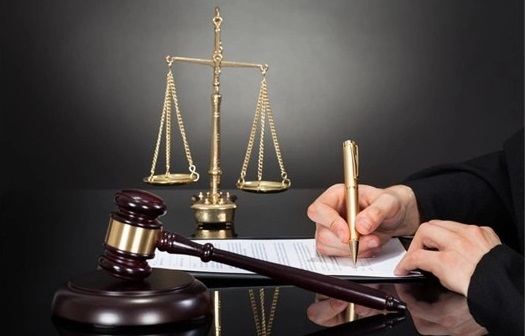 FRANKFORT, KY – Attorney General Daniel Cameron announced Thursday that action by his Special Prosecutions Unit resulted in the indictment of former Bullitt County Deputy Sheriff, Brent Hall, 45, of Mt. Washington, for rape and sodomy.
On August 3, 2022, a Bullitt County Grand Jury indicted Hall on:
One count of Rape First Degree (Class B Felony)
One count of Sodomy First Degree (Class B Felony)
The case was investigated by the Kentucky State Police.
Assistant Attorney General Barbara Whaley presented the case before the Bullitt County Grand Jury on behalf of the Commonwealth.
The charges in an indictment are allegations, and the defendant is presumed innocent unless and until proven guilty.
###