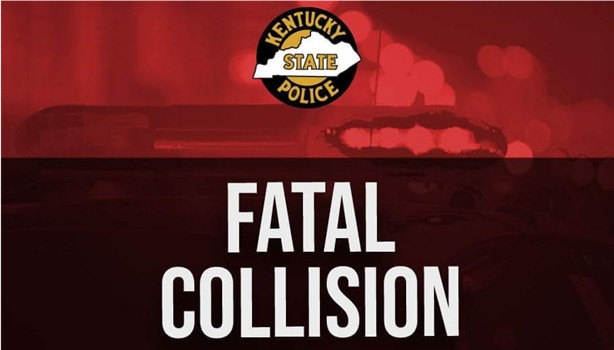 RICHMOND, KY (August 23, 2022) – The Kentucky State Police is reporting that, KSP Post 7, Richmond, received a call just after 8:15 A.M. this morning of a two vehicle head-on collision at the intersection of KY-627 and Daniel Drive in Madison County, and responded to the scene.
The initial investigation indicates a 2004 Ford Mustang was traveling north on KY 627 operated by Robert O'rear, sixty two years old of Berea, KY, when a 2021 Dodge Ram truck, which was traveling south, operated by Jerry Johnson, seventy-seven years old of Hurricane, WV, crossed the center-line and collided head-on into the Mustang.
As a result of the collision, Jerry Johnson was transported to the University of Kentucky Hospital with non-life-threating injuries. Robert O'rear was transported to Baptist Health Hospital in Richmond where he died as a result of his injuries, and was pronounced deceased by the Madison County Coroner.
The ongoing collision investigation is being conducted by Trooper David Hobbs. He was assisted at the scene by KSP Post 7 Personnel, Madison County EMS, Kentucky Transportation Cabinet, Madison County EMA, White Hall Fire Department, and the Madison County Fire Department.
# # #