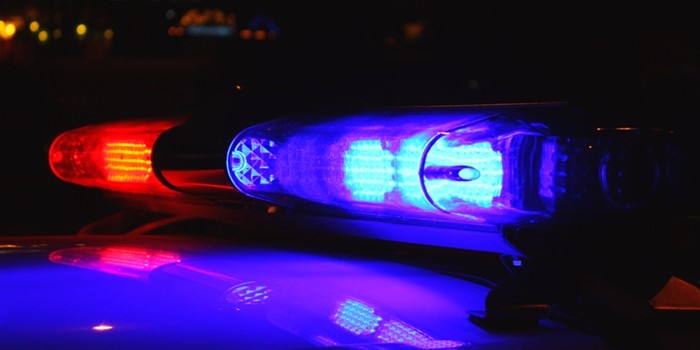 CLACKAMAS COUNTY, OR (August 26, 2022) - The Oregon State Police is reporting that on Thursday, August 25, 2022 at approximately 4:28 AM, OSP Troopers and emergency personnel responded to a vehicle versus pedestrian crash on Highway 99E near milepost 22.
The preliminary investigation revealed a northbound blue Toyota Corolla, operated by Alexix Moncrief (20) of Salem, struck a pedestrian, Jeremy Hofman (48) of Portland, that was in the lane of travel.
Hofman was transported by air ambulance to an area hospital and was later pronounced deceased. Moncrief was not injured.
Highway 99E was closed for approximately 3 hours while Oregon State Police Collision Reconstruction Unit investigated the scene.
OSP was assisted by Canby Police Department, Canby Fire Department, Life Fight Network and ODOT.