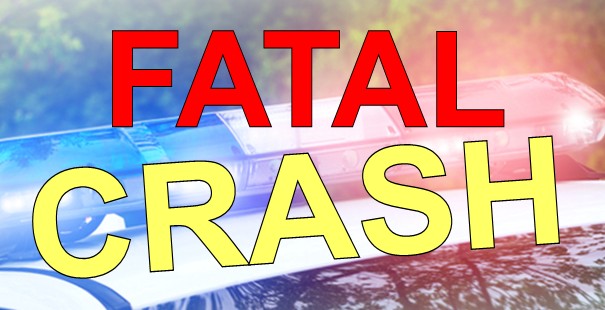 DOUGLAS COUNTY, OR (August 27, 2022) - The Oregon State Police is reporting that on Friday, August 26, 2022 at approximately 12:53 PM, OSP Troopers and emergency personnel responded to a single vehicle crash on Highway 42 near milepost 64.
The preliminary investigation revealed a westbound brown Chevrolet pickup, operated by Bruce Wayne Tims (56) of Dillard, went into the ditch, through a fence and exited the roadway, into a tree.
The vehicle came to an abrupt stop and was heavily damaged. Alcohol is believed to be a contributing factor to the crash.
Tims sustained fatal injuries and was pronounced deceased. A passenger, Ronald Knowtt (48) of Drain, was transported to an area hospital with non-life-threatening injuries.
OSP was assisted by Tenmile Fire Department and ODOT.