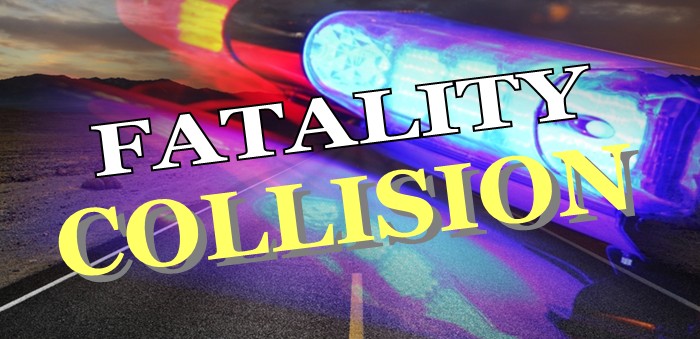 LANE COUNTY, OR - The Oregon State Police is reporting that on Friday, August 26, 2022, at approximately 7:40 AM, OSP Troopers and emergency personnel responded to a two-vehicle crash on Highway 126E near milepost 31.
The preliminary investigation revealed a black Chevrolet, operated by Juan Carbajal Rodrigues (37), was attempting to back a flatbed trailer loaded with construction material into a driveway. A construction worker was flagging traffic while the Chevy momentarily used the eastbound lane to back.
An eastbound Acura TSX, operated by Shannon Randall (40) of Leaburg, failed to stop for the individual flagging, nearly striking them. Randall attempted to avoid the individual and during the avoidance maneuver collided into the back trailer.
Randall sustained fatal injuries and was pronounced deceased. The passenger in the Acura, a 17 year old male of Leaburg, was transported with non-life-threatening injuries to a local hospital. Carbajal Rodrigues was not injured.
Highway 126E was closed for approximately 2 hours.
OSP was assisted by McKenzie Fire and Rescue and ODOT.